Shop Small Saturday more important than ever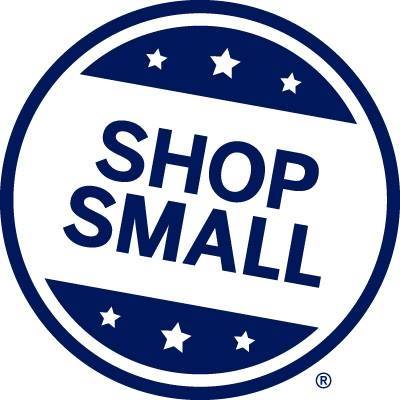 Shop Small Saturday is Nov. 27
The Marshalltown Area Chamber of Commerce is promoting Shop Small Saturday to be held November 27, 2021. This national event was created by American Express in 2010, designed to encourage patrons to shop in their local communities to help boost the economy. Studies have shown that for every $100 dollars spent, $68 goes back into the community. Shopping local also creates jobs.
Again this year, the Chamber has partnered with American Express as a 'Neighborhood Champion' for the Shop Small Campaign and encourages the public to do holiday shopping at Marshall County businesses on Saturday, November 27. Many local retailers and restaurants will offer specials, discounts, and promotions, and participating businesses will be giving away $20 in Chamber Bucks.
Participating businesses in the Chamber's Shop Small Saturday event include: 319 Décor and Design, BeMobile Verizon, Black Tire Bike Company, Brit Marie's Country Lace, Hellberg's Jewelers, McGregor's Furniture, My Dinosaur Dreams, Oliver Beene Designs, Oliver Beene The Other Side, Pentz Appliance & TV, Smokin G's BBQ Restaurant & Catering Service, State Street Trading Company, Strand's Flooring & Paint, Taylor's Maid-Rite, Thompson True Value, and Tremont Restaurants.
The Marshalltown Area Chamber of Commerce is a 5-star Accredited Chamber located in Marshalltown and serving all of Marshall County. The Chamber's mission is to "Advocate for business and tourism." For more information, visit www.marshalltown.org