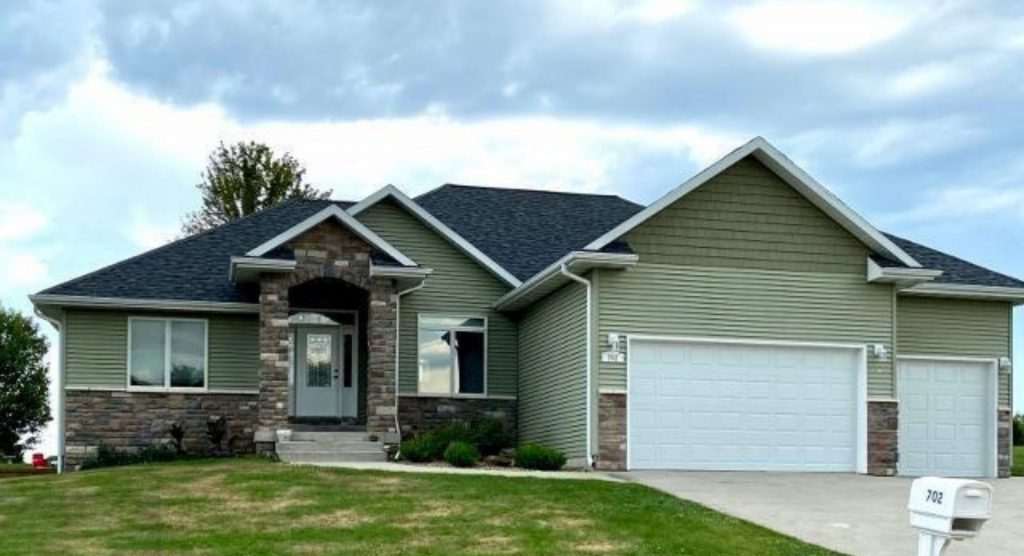 Receive $10,000 at the time of closing!
Make Marshalltown Home is a Homebuyers Cash Incentive Program which offers $10,000 to homebuyers of newly constructed homes with a construction value of at least $180,000 at the time of the closing.
The program is led by the Marshalltown Area Chamber of Commerce and the City of Marshalltown.
"Marshalltown is a great place to live, but we do not have many homes available for families," said Jessica Kinser, City Administrator with the City of Marshalltown. "Partnering with the Chamber on an incentive for new homebuyers helps spur new housing development while providing another great reason for making Marshalltown home."
The program aligns with two goals of the Chamber; to grow Marshalltown's population and to reduce the commuter rate of those who work in town. The incentive goes into effect on July 1, 2021. This is for new housing construction with permits issued after June 1, 2021.
New Home grant application
For more information on the incentive please contact:
Chamber President & CEO, John Hall at 641-753-6645 or jhall@marshalltown.org
Make Marshalltown Home Donors
Diamond ($250,000+)
City of Marshalltown
Marshalltown Area Chamber of Commerce
Titanium ($100,000-$249,000)
Platinum ($50,000-$99,999)
Gold ($20,000-$49,999)
John and Michelle Dawley
Mechdyne
UnityPoint Health
Silver ($5,000-$19,999)
Assured Partners
Bruin Manufacturing
The Clover Family Multiplier Trust
Five Star Real Estate
M. Gervich and Sons
Marshall County Supervisors
Pinnacle Bank