Strong finish to local events in 2021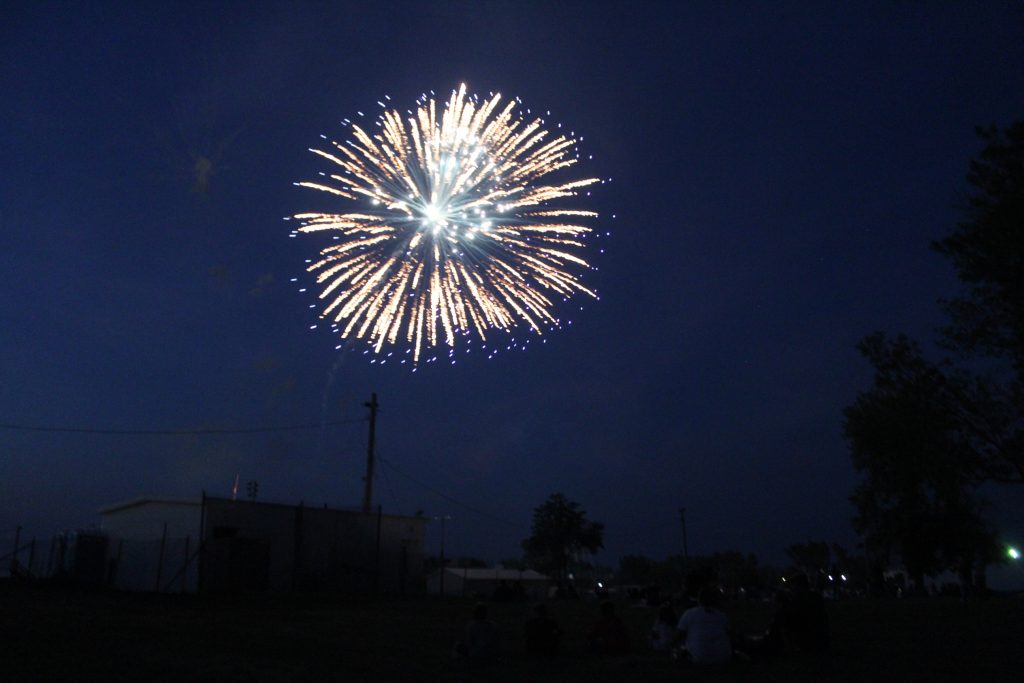 There I was bobbing my head, rocking out to a cover band playing Bon Jovi's "You Give Love a Bad Name" and I thought to myself "I'm so glad Oktemberfest is back!"
Many in our community thought the same way as 2021 ended and Marshalltown got back up and running with grand scale events. The year ended with a string of successful community events as we look forward to even more momentum in 2022.
The most recent big-scale successful event was the Holiday Stroll, which my family thoroughly enjoyed. I heard from several people who indicated it was one of the best Holiday Strolls ever.
Mother Nature had a hand in that as the ideal weather allowed for many to spend time outside mingling both before and after the lighted parade as well as led to more meandering through the downtown shops.
This came on the heels of Oktemberfest, which had some rocking bands, a great parade and other awesome community events as part of our town's annual fall festival.
There was definitely a thirst for these community events after the pandemic cancelled the 2020 Oktemberfest and Holiday Stroll.
Let's not forget that 2021 brought us the biggest fireworks show the Fourth of July has ever seen in Marshalltown. How cool was that?
I was also encouraged earlier this year when a Cultural Fiesta was held, which was a great way to celebrate our rich diversity in Marshalltown. Many will recall the annual Hispanic Heritage Festival years ago and here's hoping that this Cultural Fiesta will return in the future.
Don't look now, but Marshalltown has some really good momentum going on heading into 2022. The addition of 16 murals to Marshalltown in 2021 didn't hurt either.
Imagine the walkability of downtown being bolstered by these murals and look for even more positive things happening in Marshalltown in the future.
Our tremendous city leaders will have it no other way.
Want to be prepared for upcoming events in 2022? Get on the distribution list of the weekly email events newsletter "This Week in Marshalltown" by emailing me at apotter@marshalltown.org.
Have a great holiday season Marshalltown and we will see you in 2022!
Andrew Potter is tourism director with the Marshalltown Area Chamber of Commerce.