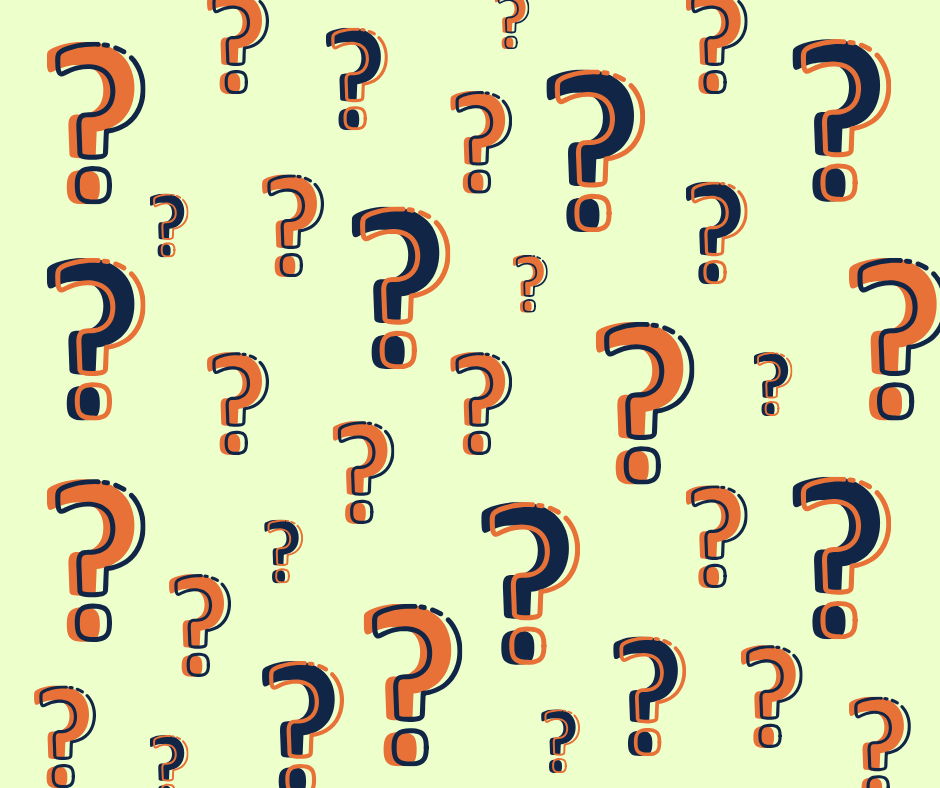 Iowa Valley Leadership Class of 2020 Trivia Night
Are you full of useless knowledge? Do you know random facts about sports, music, and other topics? Then get a team together for IVL's Trivia Night on Thursday, April 2 at the Fisher Community Center.
Up to 20 teams will be allowed to compete in this 6-round trivia night. Each team can have up to 8 players and each round will cover different trivia topics. All proceeds benefit the IVL class of 2019/2020's class project: Beautification at the Susie Sower House.
Cost to participate is $150/team. Mulligans will be for sale and a silent auction will be held. Doors open at 6:00 p.m. Trivia begins at 6:30 p.m. KJFB morning host Kyle Martin will serve as emcee of the event.
Cash prizes will be awarded to the first and second place teams. Bring your own snacks and beverages (Non-alcoholic beverages, beer, and wine acceptable. No hard liquor). Identification will be checked at the door. Have some fun for a good cause!
Click here to register!
Iowa Valley Leadership General Information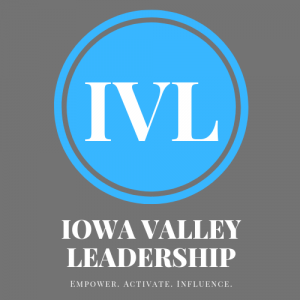 Download IVL information flyer
Marshalltown's Iowa Valley Leadership (IVL) program began in 1987 as a response to the question, "Who will take the place of the community's long-standing leaders?" The program that has evolved is co-sponsored by the Marshalltown Area Chamber of Commerce and Iowa Valley Continuing Education. The civic issue-based curriculum is designed by a steering committee comprised of IVL alumni and community members. IVL participants are community leaders who desire to expand their service, influence, and knowledge relative to the Marshalltown area. Participation benefits the individual, their business and the community.
Iowa Valley Leadership's mission is "Empowering individuals to become active community leaders and influence positive change."
Iowa Valley Leadership Goals:
•Participants will learn about local issues and resources available in Marshalltown.
•IVL will provide opportunities for participants to interact with community leaders.
•Opportunities will be presented for participants to become further committed to involvement in community activities.
•Participants can develop a network of friends and professionals.