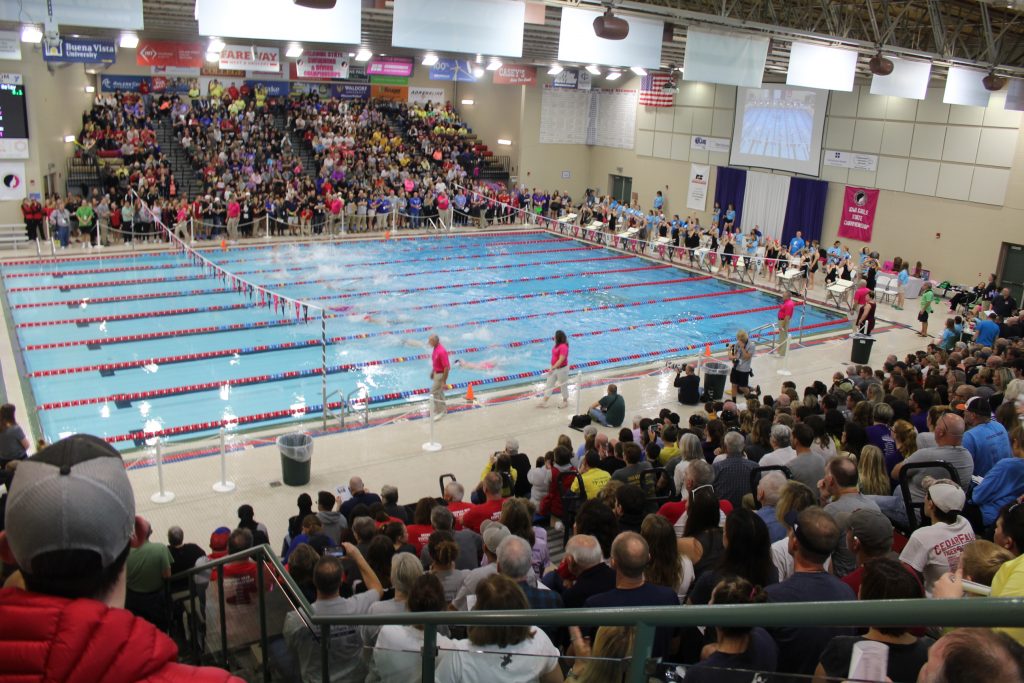 Marshalltown is the perfect location for sports tournaments as it's centrally located in the state and home to a variety of sports venues. From youth, to high school to adult sports, Marshalltown can cater to any group.
We have a top-notch YMCA-YWCA, stellar Marshalltown School facilities including the Roundhouse and a brand new tennis and pickleball complex, Marshalltown Community College facilities, adult softball diamonds, youth little league baseball and football complex, futsal courts, a soccer complex, a newly renovated Veterans Memorial Coliseum and more.
To find out more about what we have to offer sports groups, contact Tourism Director Andrew Potter at apotter@marshalltown.org or call 641-753-6645.
Check out this video at the new Marshalltown Court Complex, which includes 12 new tennis courts and three new pickleball courts.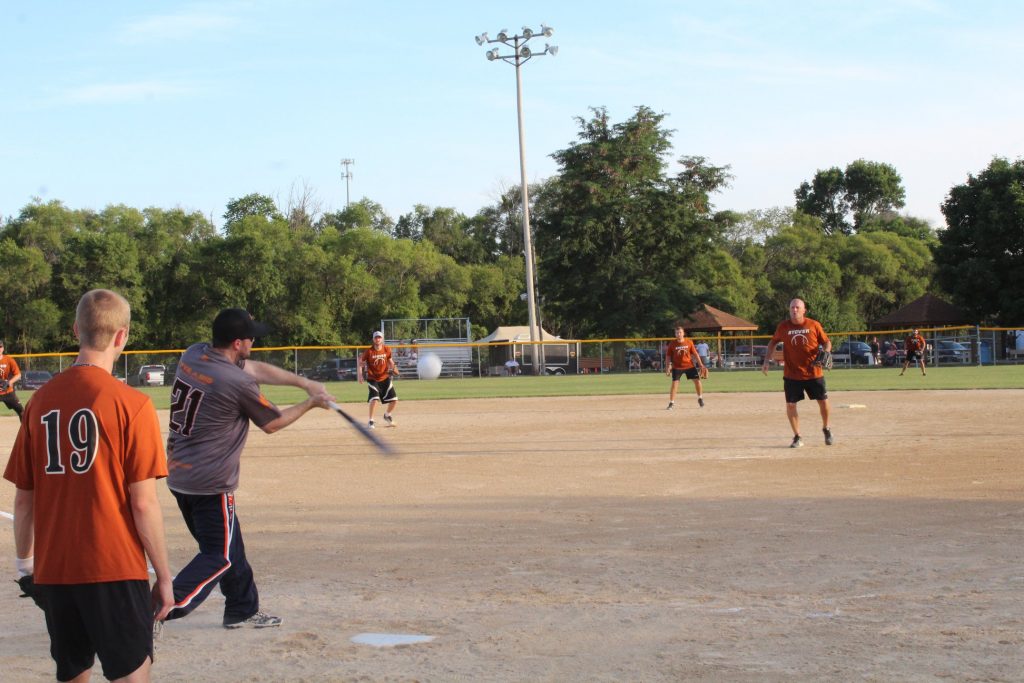 From the 16-inch Clincher Classic at the Sixth Street Softball Complex in Marshalltown. This tournament brings teams from all over the state and even out of the state to Marshalltown.