Healthy Kids day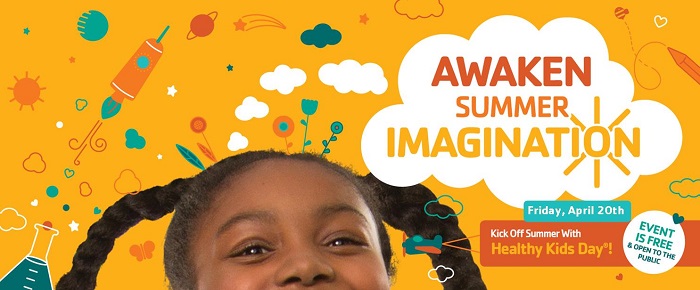 http://ymca-ywca.org/healthy-living/family-time/healthy-kids-day
Healthy Kids Day
Friday, April 20th, 2018
FREE Community Event
Summer is the time for kids to get up, get out and grow. But for some kids, exposure to activities that stimulate the body and mind ends with the school year. In fact, research shows that kids are prone to gain weight and fall behind in studies. Each spring, the Y celebrates Healthy Kids Day®, our national initiative to improve the health and well-being of kids.
Contact Keisha.Lockhart@ymca-ywca.org for more information.
SCHEDULE OF EVENTS:
4:30 p.m. – Food Trucks available in front of the Y – families may purchase food and picnic at the Y! (Indoor space available in the event of inclement weather.)
6 p.m. – Champions Forever "spintacular" Basketball Show – Free!
6-8 p.m. – Visit health fair booths and participate in fun activities.
7:45 p.m. – Drawing for free raffle prizes
Map Unavailable
Date/Time
Date(s) - Friday, April 20, 2018
4:30 pm - 8:00 pm
Categories