Vocal Trash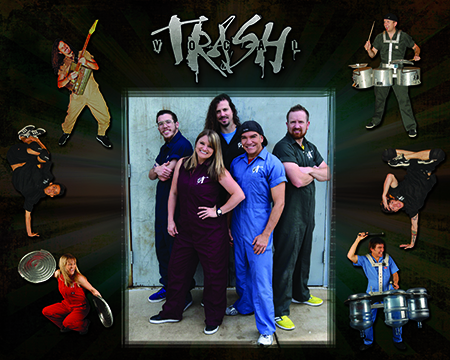 Live On Stage Marshalltown presents Vocal Trash.
Vocal Trash is entertainment with a conscience. An urban-themed Broadway style production that performs on custom instruments made from recycled materials. The interactive performance of singing, break-dancing and comedy leave the audience not only entertained, but inspired to spread peace, love and recycling. Glee Meets Stomp!
A limited number of individual tickets are available. Individual tickets can be purchased online at www.losmarshalltown.org and picked up the night of the concert at Will Call. For more information on the upcoming season, or to purchase individual tickets, visit www.losmarshalltown.org, email join@losmarshalltown.org, or call 641-328-9445.