The Abrams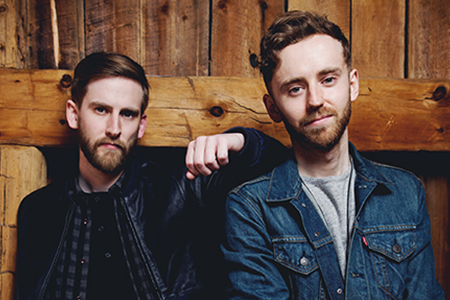 Live on Stage presents The Abrams.
John and James Abrams are fourth-generation musicians signed to Warner Music. Touring their distinct Americana/Country sound worldwide for sixteen years, the brothers are among the youngest performers to play the Grand Ole Opry. Their live performances feature a virtuosic blend of familiar Country, Bluegrass and Gospel favorites. High-energy, entertaining Country Music.
A limited number of individual tickets are available. Individual tickets can be purchased online at www.losmarshalltown.organd picked up the night of the concert at Will Call. For more information on the upcoming season, or to purchase individual tickets, visit www.losmarshalltown.org, email join@losmarshalltown.org, or call 641-328-9445.