State Government Lunch & Learn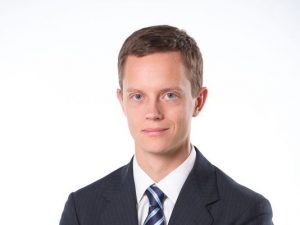 State Auditor Rob Sand will be at the Marshalltown Public Library on Tuesday, June 18th at 12:00 p.m. to give a talk about his role in state government. The talk will be in the library's community meeting rooms.
Sand will talk about his current role in state government as auditor, especially as it pertains to oversight of taxpayer's dollars, as well as his role previous to this in the state attorney general's office as they uncovered the lottery scandal.
For questions or more information, contact the library's Information Desk at 641-754-5738 ext. 4.