Parks and Recreation Trivia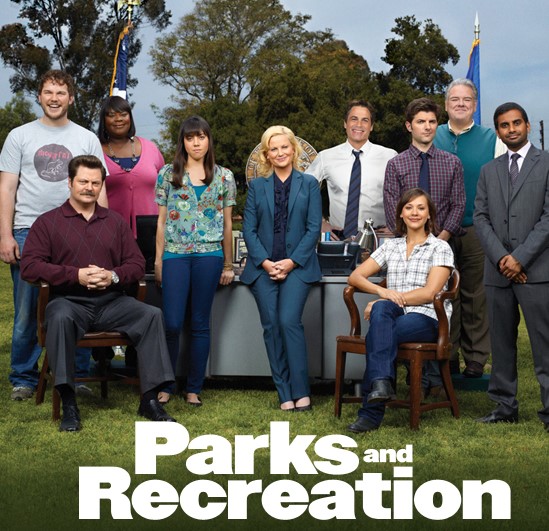 Think you have what it takes to win this riveting round of Trivia?? Better channel your inner Leslie, and bring a Ron with you!
No Teams – No Board – Just Questions about one of our most favorite shows EVER. Person with the most correct answers is the winner!
Fiddle and Whistle is a 21+ Establishment