My Funny Valentine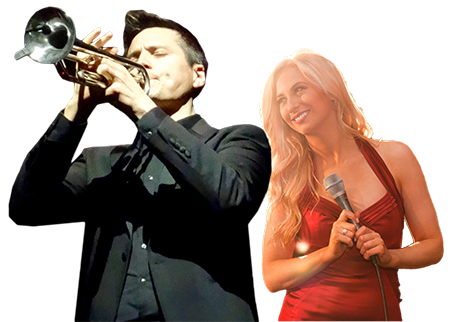 Live on Stage presents My Funny Valentine.
My Funny Valentine celebrates beloved songs from stage and screen. Ireland's foremost trumpeter Niall O'Sullivan and international award-winning vocalist Shona Henneberry, along with piano accompaniment, perform showbiz favorites like Moon River, Stardust, and of course, My Funny Valentine. A sublime romantic program.
A limited number of individual tickets are available. Individual tickets can be purchased online at www.losmarshalltown.org and picked up the night of the concert at Will Call. For more information on the upcoming season, or to purchase individual tickets, visit www.losmarshalltown.org, email join@losmarshalltown.org, or call 641-328-9445.