Manny Scott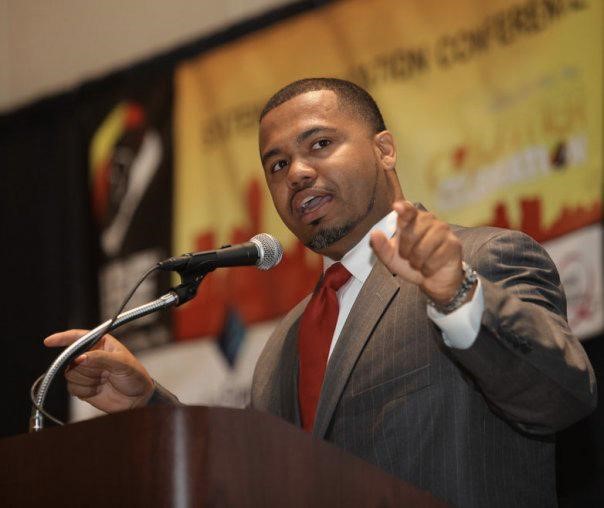 Manny Scott, an author and one of the nation's most sought after speakers, will speak on three occasions in the Marshalltown Community School District on April 11, one of which is open to the public.
Scott is an original Freedom Writer whose story is told in part in the 2007 hit movie "Freedom Writers." Scott has energized almost two million leaders, educators, volunteers, and students worldwide with his authentic, inspiring messages of hope.
"I do not speak to impress people," Scott said, "but to impress upon them some invaluable lessons that could literally change the quality of their lives forever. When I speak, I try to make sure audiences are crystal clear about how to 'turn the page' – to transform their lives."
Scott will present a speech that is free and open to the public at 5 p.m. on April 11 in the Marshalltown High School/Community Auditorium. His public presentation will provide ways for parents to position their child for success.
For more information on the speaker, visit his website at www.mannyscott.com.