KidSight Vision Screening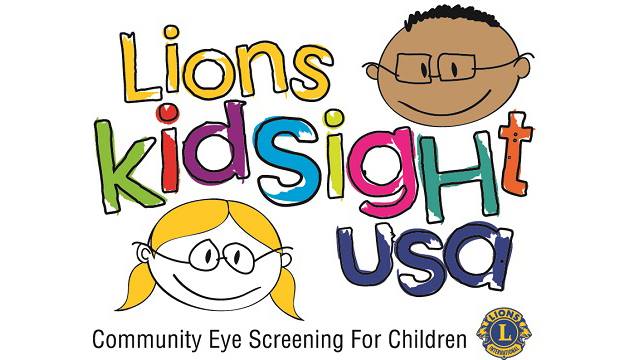 The local Lions club will be offering free vision testing for any child ages 6 months to 6 years before and after our 10:15 a.m. storytime about Eyes.
This free vision screening is a joint project of the Lions Clubs of Iowa & the University of Iowa Children's Hospital. Lions volunteers will use a special camera to take an image of your child's eyes. The results are evaluated by specialists for early detection of problems.
No appointments are needed. A parent consent form is required; if another adult who is not a legal guardian is bringing your child, please pick up and sign a consent form ahead of time (available at the youth desk). Healthy eyes are an important part of school readiness and early detection of vision problems is key.
Please call 754-5738, ext. 3 with questions.