Introduction to Photography and Composition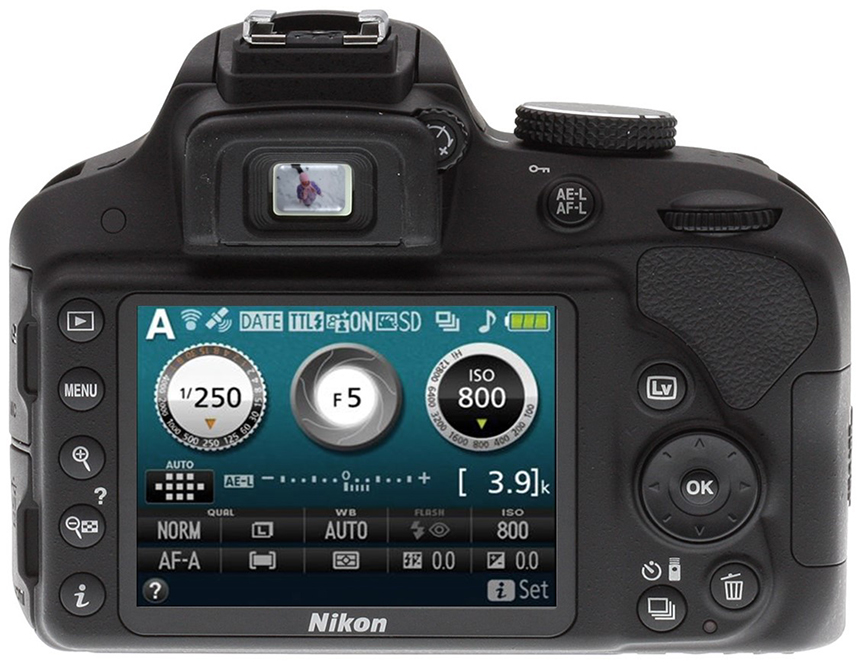 Are you looking for help running your camera outside of auto mode? Confused by all the numbers and letters and what they mean? Or are you comfortable with your camera and just wanting a little help improving the quality and composition of your photos? Either way, this course is for you. The class, instructed by MHS Art Instructor Wade Judge, will be structured around still photography with digital cameras, and those wanting to work with film photography are welcome as well. We will cover camera settings and elements and principles in week 1, exposure and rules of composition in week 2, and fine-tuning your needs in week 3. We will work with Photoshop and Lightroom for editing and you will leave with 1 – 13×19 or 2 different 9.5×13 high quality prints on photo paper. You'll have the camera working FOR you in no time!
Ask for Course #: ART 0110.(1), $119/person for this 18 hour, 3 week class.
Register online at: https://ivce.iavalley.edu
or call IVCE at 641-752-4645.