Interview with a VETeran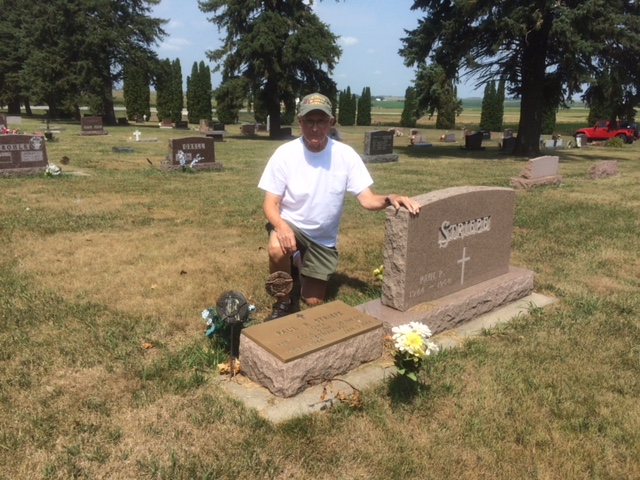 Larry G Olk: Service Battery, 1st Battalion 27th ARTY, 23rd ARTY Group ll Field Forces. Vietnam 1968.
He will talk about his life and the hardships, heartfelt and life changing moments that take place during a time of war. This photo was taken of the grave of a college friend who was killed January 3, 1968. He learned of his friend's death the very day he left for Vietnam.
Dinner of brats and kraut @ 5
Interview @ 6