Interview with a Vet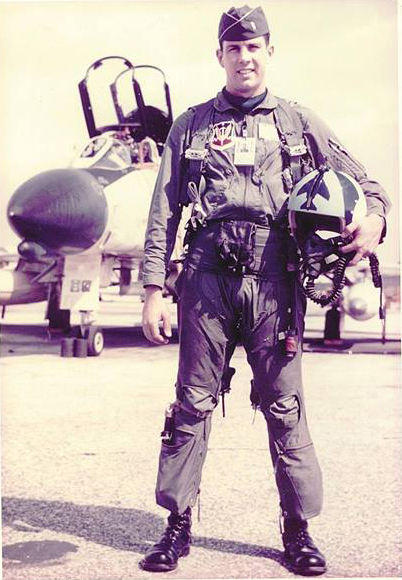 Joe began Air Force pilot training on September 30th, 1962 as a 2nd Lieutenant, He received his pilot's wings on October 23, 1963 and arrived at MacDill AFB, Tampa, FL in November 1963. Joe was a 1/LT in the 559th Tactical Fighter Squadron, flying in the new F-4C Phantom II fighter-bomber, from March 1964 through May 1966 when he left for Vietnam. Joe arrived at the 480th TFS, DaNang AB, RVN on July 4th, 1966 and flew 119 combat missions (101 in North Vietnam) between July 7th and December 22nd, as a 1/Lt Aircraft Commander (front seat pilot).
Stop in and hear his story.