Interview with a Vet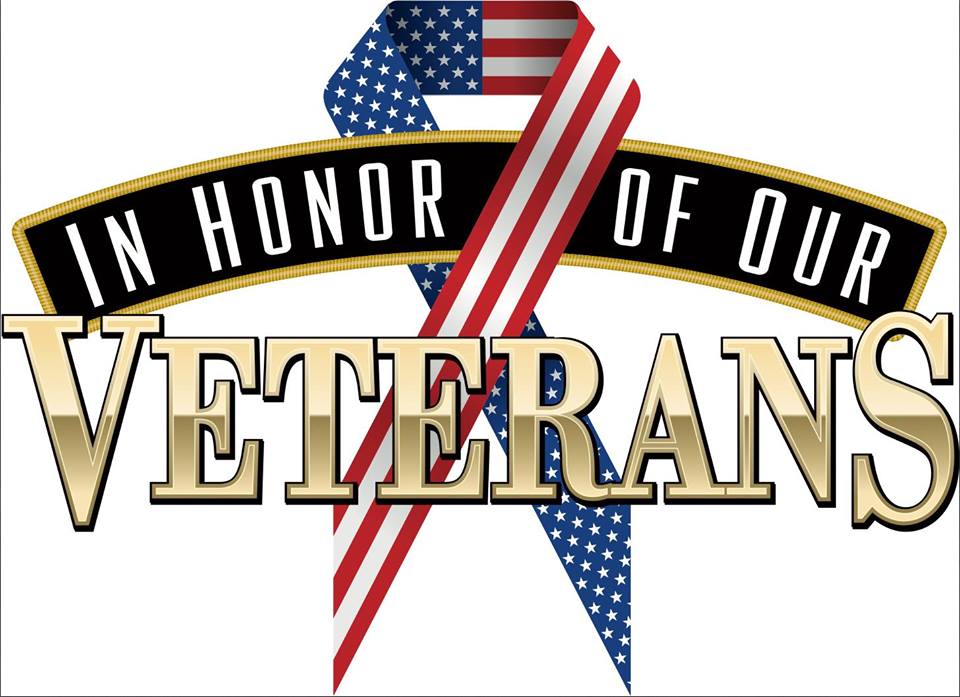 Tuesday May 1, 6 PM
unfortunately, our scheduled interview had to be canceled for unforeseen circumstances.
Instead, our interview with a VETeran tonight will be with George Taylor a WWII Army Okinawa radar operator. He is 95 years old don't miss it Tuesday at 6 pm.
Would you like to tell your story? Call 641-751-2848 to sign up.