Interview with a Vet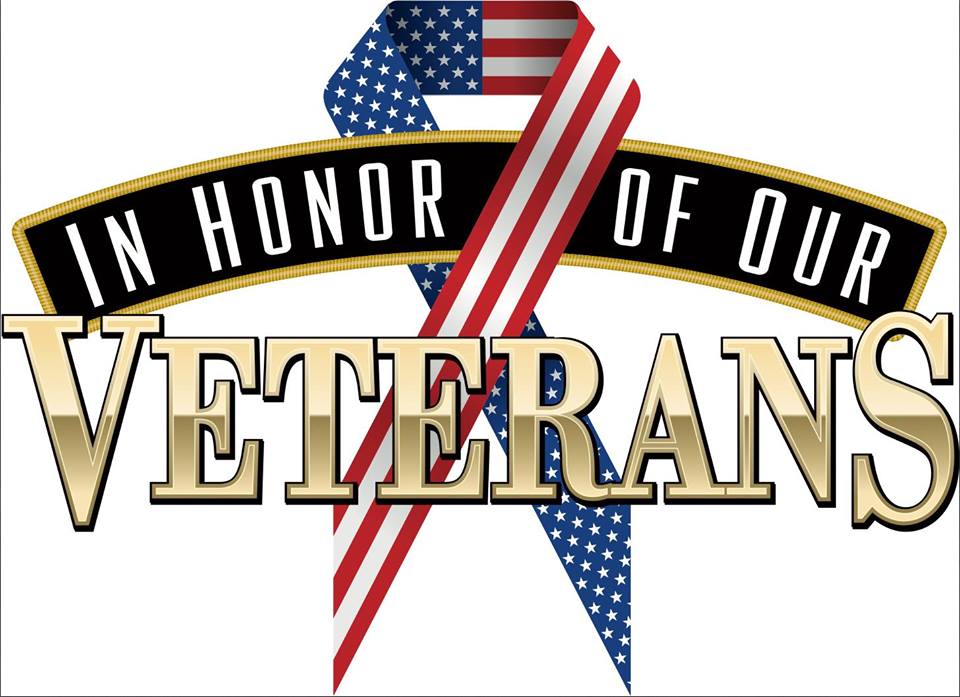 Interview with a VETeran – Staff Sergeant Timothy Necker:  I am from a small town called Waller, Texas. I lived with my grandparents and enlisted in high school when I was 18. Didn't really know what I was getting into just kinda signed up.
Went to boot camp in July of 2006 after graduating went to Infantry school where I got my first MOS of TOW gunner 0352. I was stationed in Camp Pendleton California with 1/5 in weapons Company. My first deployment in 2007 was to a MEU floated around the Arabian gulf stopped in Singapore, Dubai, Bahrain and then Kuwait for three weeks of training. We got called up and went to Djibouti Africa to be security for president Bush and then got back on ship stopped in Australia and then Hawaii.
I got married in 2000 in California, then went to Afghanistan in May. Upon returning, I re-enlisted and changed jobs to be a MAGTF Planner 0511. Went to school for a month in Virginia and in 2010 I was stationed in Virginia Beach for the next 3 years. Biggest things I did there was train Georgian soldiers to deploy to Afghanistan with us. In 2013, I moved to Japan and took over a major command being the senior enlisted Planner for all of III MEF. I handled humanitarian missions real worked missions and lots of exercises there. After my three years there I went to recruiting school in California then got stationed in Iowa as a recruiter