Interview with a Vet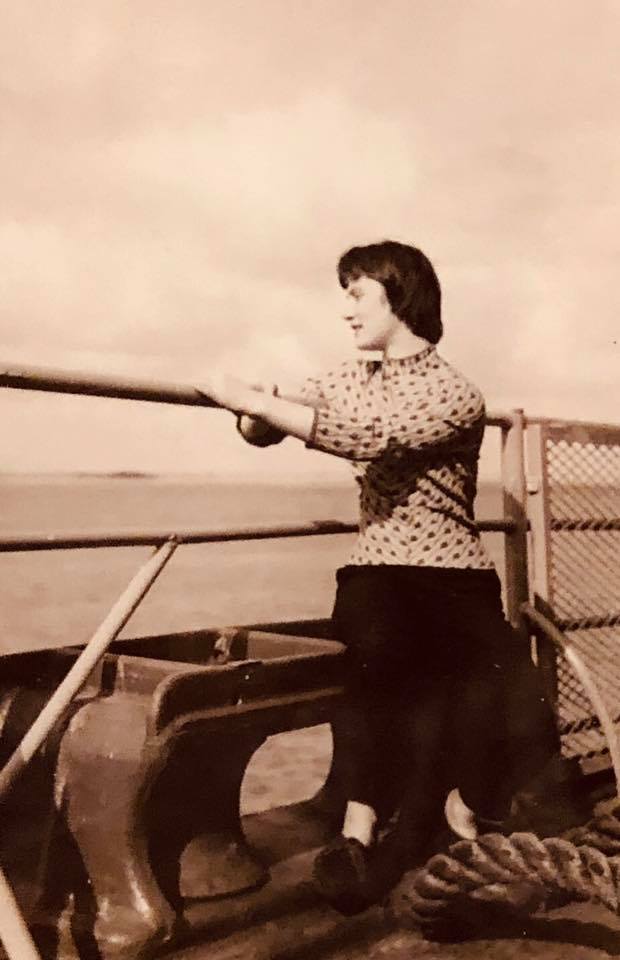 ERIKA and her brother Dieter will be here to speak at 6:30 pm to share with us their life story and how they came out of a bunker in Danzig after an air raid only to find their home on fire. Their mother without a beat walked them to the port to get on a ship the same day to leave since they had nothing left. The ship was later bombed and over 400 people perished and their life was spared.
This night we are doing some food that will need to be pre-ordered by calling Roger @641-751-2848. It's a German dish called Backeoeffe. Because it takes several days to create the dish please order your meal ahead. This is a pot of food that will feed 6.
We will be eating with our speakers around 5:30 pm. I can do a meal for 6 including a bottle of Gewurtztraminer wine for $110.
If you just want a single serving I have that covered too for $20, we just need the confirmation.