Ilya Yakushev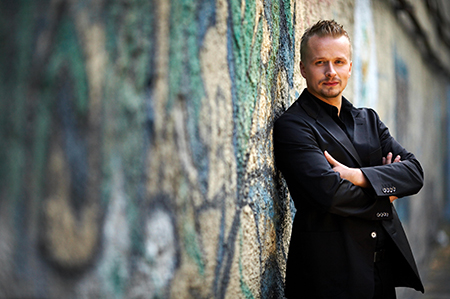 Live on Stage presents Ilya Yakushev.
Ilya is an award-winning Russian pianist whose program will feature compositions by Beethoven, Tchaikovsky and Gershwin as well as Mussorgsky's Pictures at an Exhibition. Featuring a multi-media presentation, Ilya's performance is a visual and technical spectacular.
A limited number of individual tickets are available. Individual tickets can be purchased online at www.losmarshalltown.org and picked up the night of the concert at Will Call. For more information on the upcoming season, or to purchase individual tickets, visit www.losmarshalltown.org, email join@losmarshalltown.org, or call 641-328-9445.