History on Third Thursday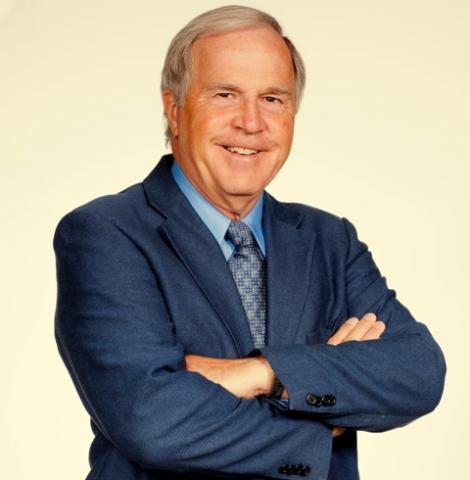 The Historical Society of Marshall County has received funding from Humanities Iowa, a private, non‐profit state affiliate of the National Endowment for the Humanities, to host a presentation called Hymns and Herds by Dr. Tom Morain at the Marshalltown Public Library on Thursday, March 21 at 6 p.m.
A cultural resource for Iowans since 1971, Humanities Iowa offers many cultural and historical programs and grants to Iowa's communities.
"Hymns and Herds" by Dr. Tom Morain
Dr. Morain combines two of his passions—piano and Iowa history—in this intriguing window into Iowa's frontier past. "Hymns and Herds" takes the audience through a year in the life of an Iowa pioneer family through photographs from the 1850 Farm at Living History Farms. While the slides show how Iowa families divided the heavy workloads necessary for survival in the state's log cabin era, Morain plays lively adaptations of well-known 19th-Century folk hymns. After the 20-minute show, Morain leads an audience discussion of how the scenes from the past give us new insights into the strengths and challenges of family life today.
Dr. Tom Morain was director of history at Living History Farms and administrator of the State Historical Society from 1995-2001. He has authored several books on small town history and Iowa life. A popular public speaker, Morain received the State Historical Society's Petersen-Harlan Award in 2009, the organization's highest honor for distinguished service. He currently teaches at Graceland University, serves as Director of Government Relations and is assisting with the Iowa Civil War Sesquicentennial Commission. In 2002, he received the Distinguished Service Award from Humanities Iowa.
If you are a person with a disability who requires special assistance, please call (641)752-6664 in advance.