Astronomy Club – Public Meeting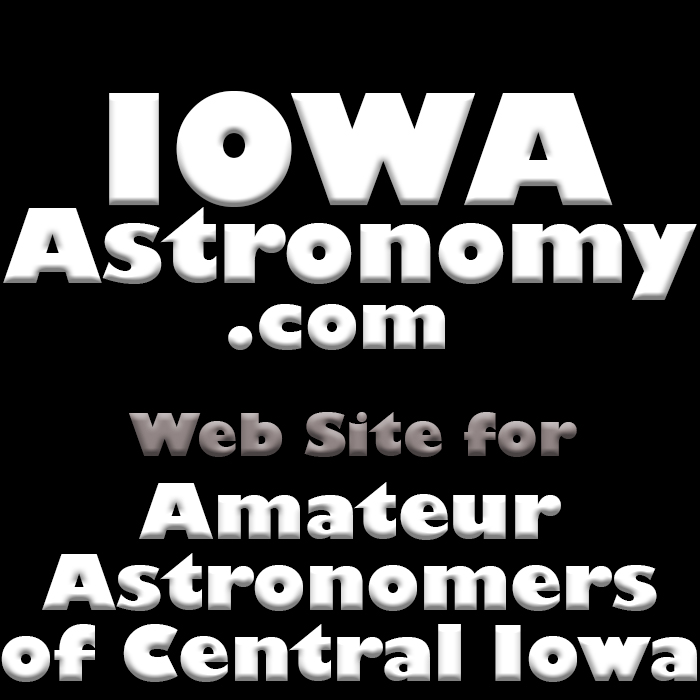 The Amateur Astronomers of Central Iowa cordially invite those having an interest in astronomy to our February club meeting.
The meeting will start with a 40 to 60 minute multi-media Gravity Wave Astronomy presentation by club vice-president Keith Harrod.
Immediately after all are welcome to stay for our club meeting.
Tentative club meeting agenda: A club observatory site structure for our newer 16″ Newtonian telescope (currently in storage) and Astronomy Day events in April.
Vist our web site IowaAstronomy.com for more club info, many amateur astronomy resources, links, and other information.
If you would like more information, have been thinking about getting a telescope, have a telescope you're not sure how to use, or have other questions, our Email is: IowaAstronomy@outlook.com