ABBA FAB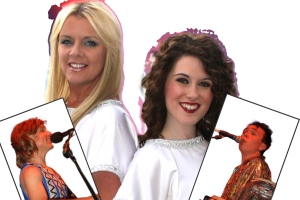 Live on Stage Marshalltown presents:
ABBA FAB
September 15, 7 pm
MHS/Community Auditorium
The most entertaining ABBA tribute on the market today features a 7-piece band who has toured the world. Originally from Sweden, ABBA swept the world with their music in the 1970's with songs like Waterloo, Mama Mia and Dancing Queen. The premiere ABBA Experience.
For more information or to purchase a ticket visit http://losmarshalltown.org